CALL US: (204) 452-6411
100-171 Samborski Drive, Oak Bluff, MB
PROUDLY CANADIAN

Gauges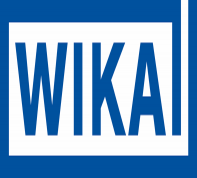 WIKA
WIKA, a family-run company founded in 1946, is world market leader in pressure, temperature, and level measurement instrumentation. Today, WIKA s worldwide network employs more than 7300 highly qualified and motivated professionals with immense know-how and technical proficiency.

Download Product Catalogue

Contact a Nothart Service Specialist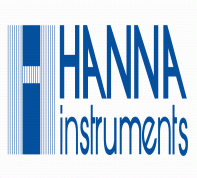 Hanna Instruments
Hanna Instruments is leader in the field of electro-analytical instrumentation in the following industry sectors: Greenhouses, hydroponic, maple syrup production, aquaculture & food control, municipal, environment, pools and spas & laboratory, waste waters, plating & water purification.

Download Product Catalogue

Contact a Nothart Service Specialist